Latest News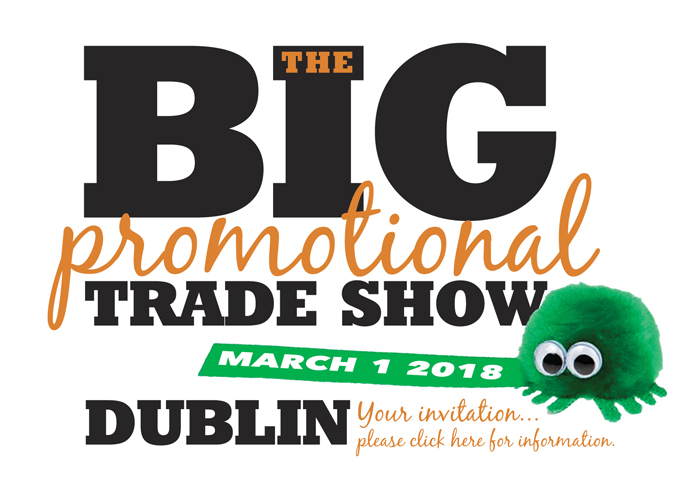 The Big Promotional Trade Show Confirmed for 2019!
Following this years massive success, The Big Promo Trade Shows have been confirmed for 2019 with the first event taking place at The Red Cow in Dublin on the 27th March 2019.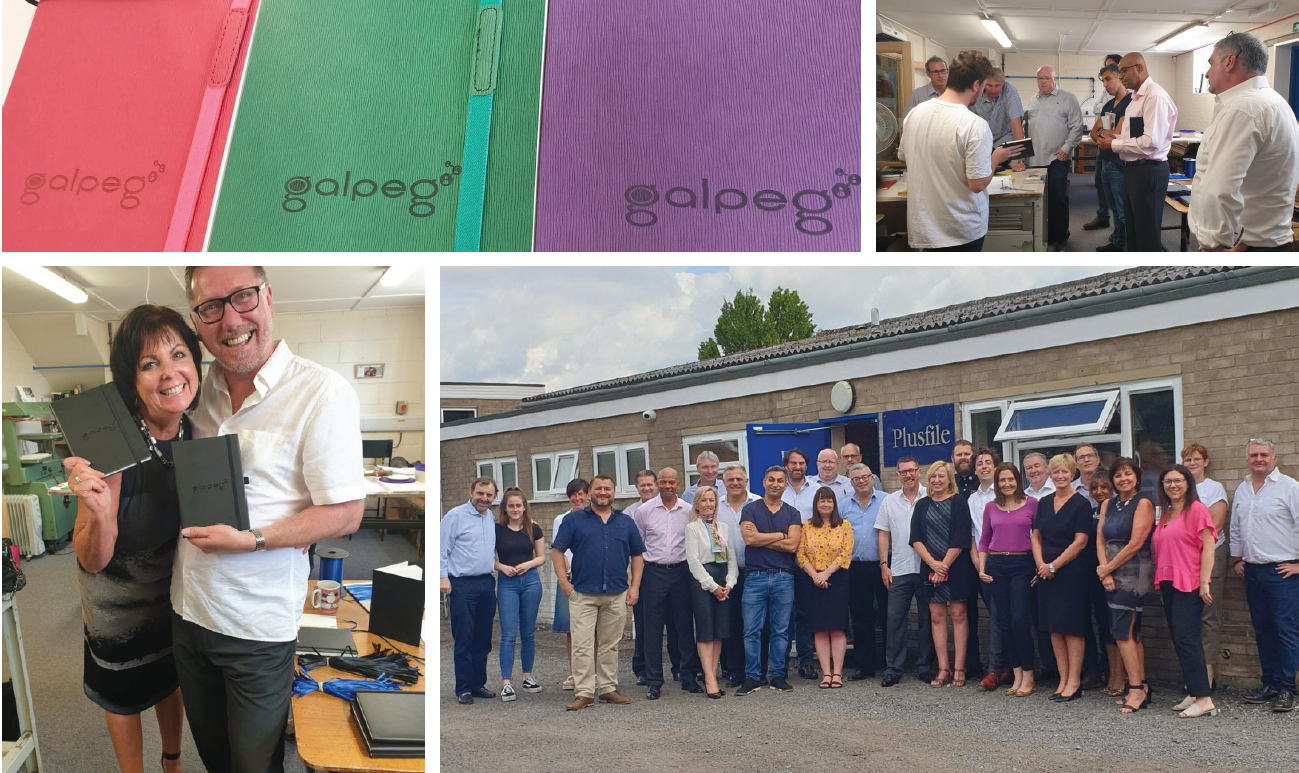 Galpeg Associates/PSP Training Day Success!
Galpeg Associates recently visited Plusfile's Cambridge offices for their own PSP Training day. This allowed associates to talk to each supplier and see new products and services. Richard Andrews from Promotional Works commented: "I have got some really good special offers and innovative products to propose to my clients off the back of it, and also some proactive sales work I am going to undertake, with the assistance of several of the suppliers who offered some great assistance. Thanks to all!" Click here to book your own PSP training day today..