Testimonials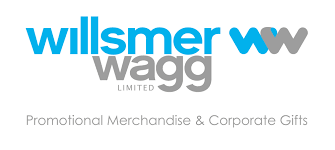 The PSP Supplier Group visited Willsmer Wagg for a day of presentations of new products and to discuss how the suppliers can work with them in a proactive way.
Debbie Willsmer Managing Director commented –
It was a fantastic opportunity for all staff including our Order Processers to meet suppliers, understand how we can all work together in partnership delivery great customer service. The PSP Group made it really easy, each bringing a core range of merchandise and new ideas researching us before they came so we were able to source new ideas for current client projects. A wonderful buffet lunch was provided and the event was extremely successful and focused on Willsmer Wagg.
Debbie WillsmerWillsmer Wagg

The PSP show this year was a great success, we had 9 suppliers in to see us who brought in a range of core and new products. It was very interactive and everyone thought it was a great day!
Amy MartinFluid Branding Ltd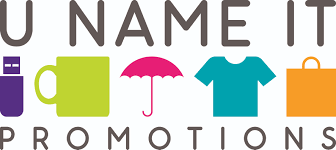 What a fabulous day we had with the PSP suppliers – terrific one on one education and product knowledge for everyone in the sales team; if you are in the Promo Merchandise industry, you would be doing yourself a dis-service if you did not take advantage of their training day! Thank you!
Grant AshworthU Name It Promotions

Thanks again for arranging today's meeting, we really enjoyed it, and got some good new ideas.
Can't complain when it's on the way in to our office and we get tea biscuits and lunch!
Richard SullivanNavillus Print Gifts Ltd

An absolutely fantastic idea and enjoyed by all. We found it extremely informative, but with a laid back, relaxed atmosphere. We really got to look at a lot of products in detail, some of which we hadn't seen before. Always nice to put faces to names and learn about new products/services. The whole layout works perfectly in the comfort of your own office. Plenty of time to chat/look around, but also the opportunity to nip off and catch up on enquiries/grab a bite to eat. Very well thought out!
Russell McKenzieClub Row Creations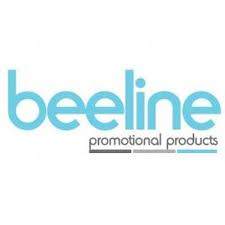 I just wanted to say a massive thank you to you all for yesterday, we had a great day and hopefully we can make it beneficial for all of you as well moving forward. It really meant a lot to us that you were all able to make time to support our event, we were unsure what to expect when we decided to take the plunge so thank you for jumping in with us, it really is appreciated.
Craig HarrisonBeeline Promotional Products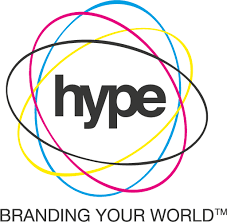 Just a quick note to say thank you so much for taking the time to come to see us yesterday and for lunch. Everyone that came down found it very informative.
Carly BendonHype Branding Ltd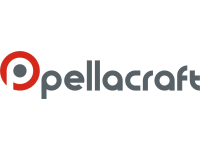 Great group to come and share the latest products and offers with our team. The team really enjoyed the format and took lots of new ideas away. 100% want to do it again, it was so easy and effective. Thanks to everyone involved.
Sam PellaPellacraft Ltd

The whole team here, which included all members of sales along with production / admin and studio found the PSP event super interesting. It was a great opportunity to have some really useful and insightful conversations one of one with a handful of suppliers in one go. It allowed for minimal disruption to our day as we had the flexibility of joining in when suited each individual and spending as long or as little which each supplier. Non sales members, who don't normally get the chance to attend trade shows or get time with our suppliers, had the opportunity to get hands on with products and see what's new within the industry. To top things off, they brought in lunch..! Looking forward to the next one!
Charlotte MelvinFluid Branding Ltd

Thank you to you guys for coming in.
We really do get more benefit from these formats and I always find the team so much more engaging
Suzie MundayHambleside Limited